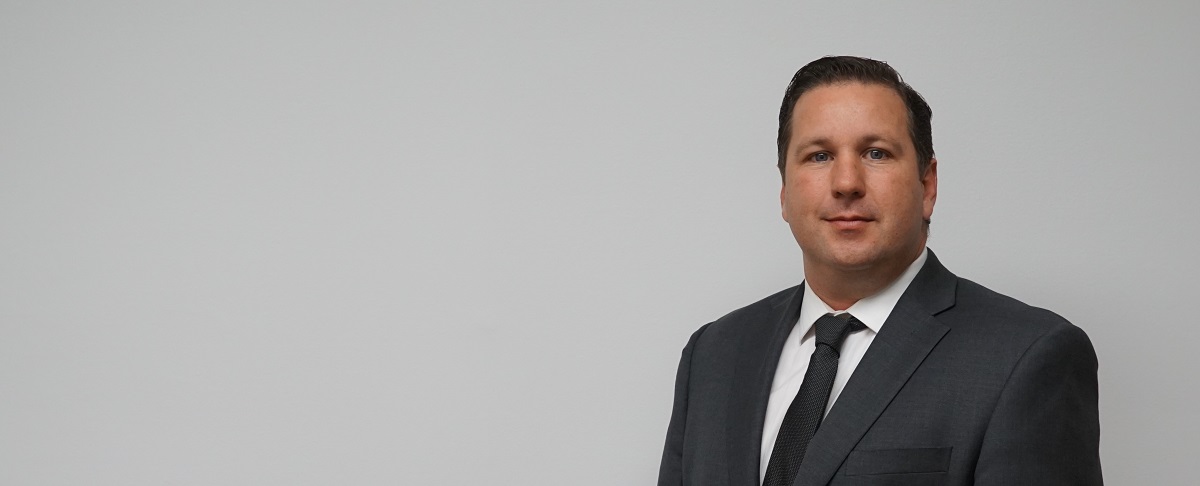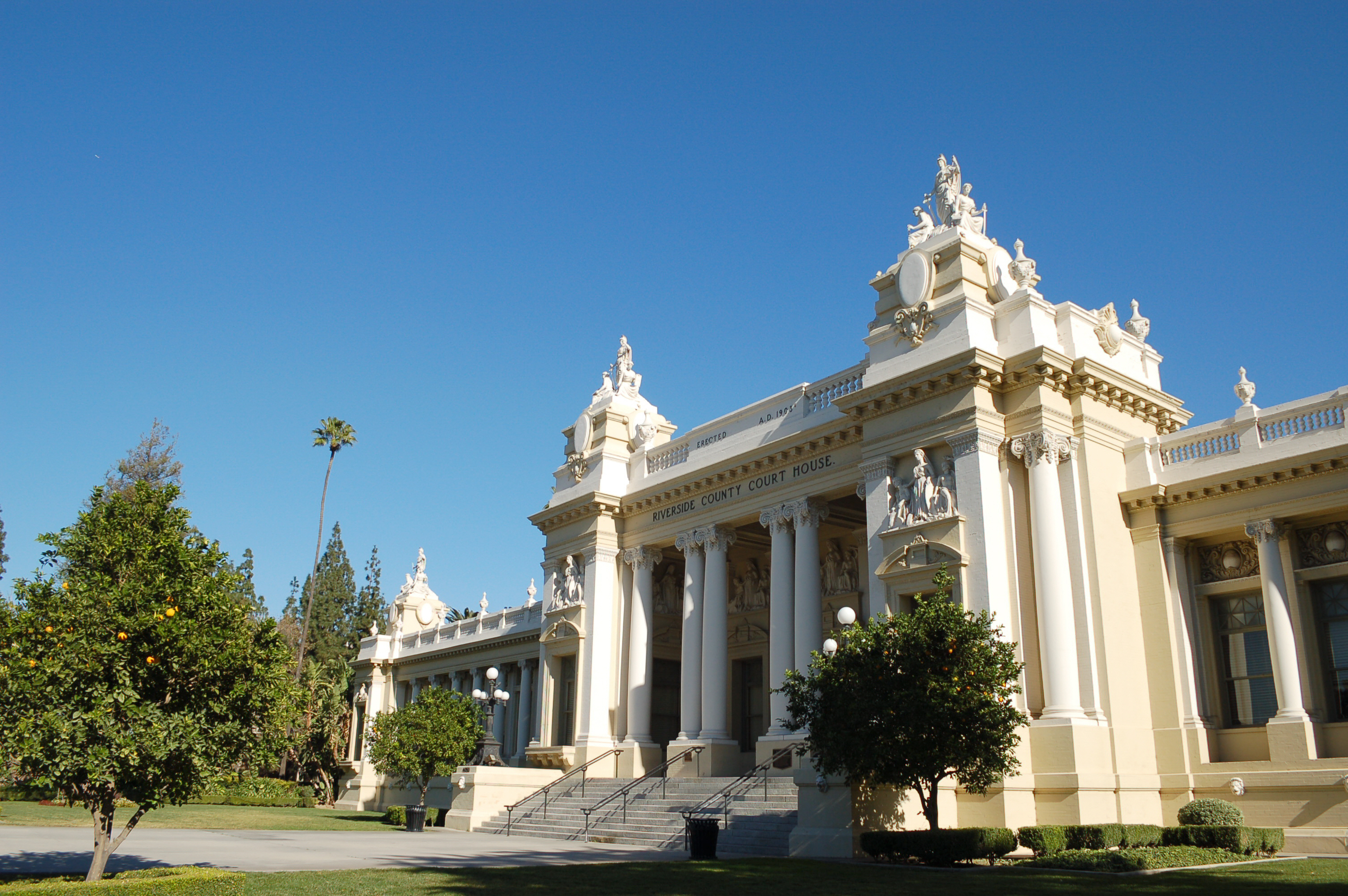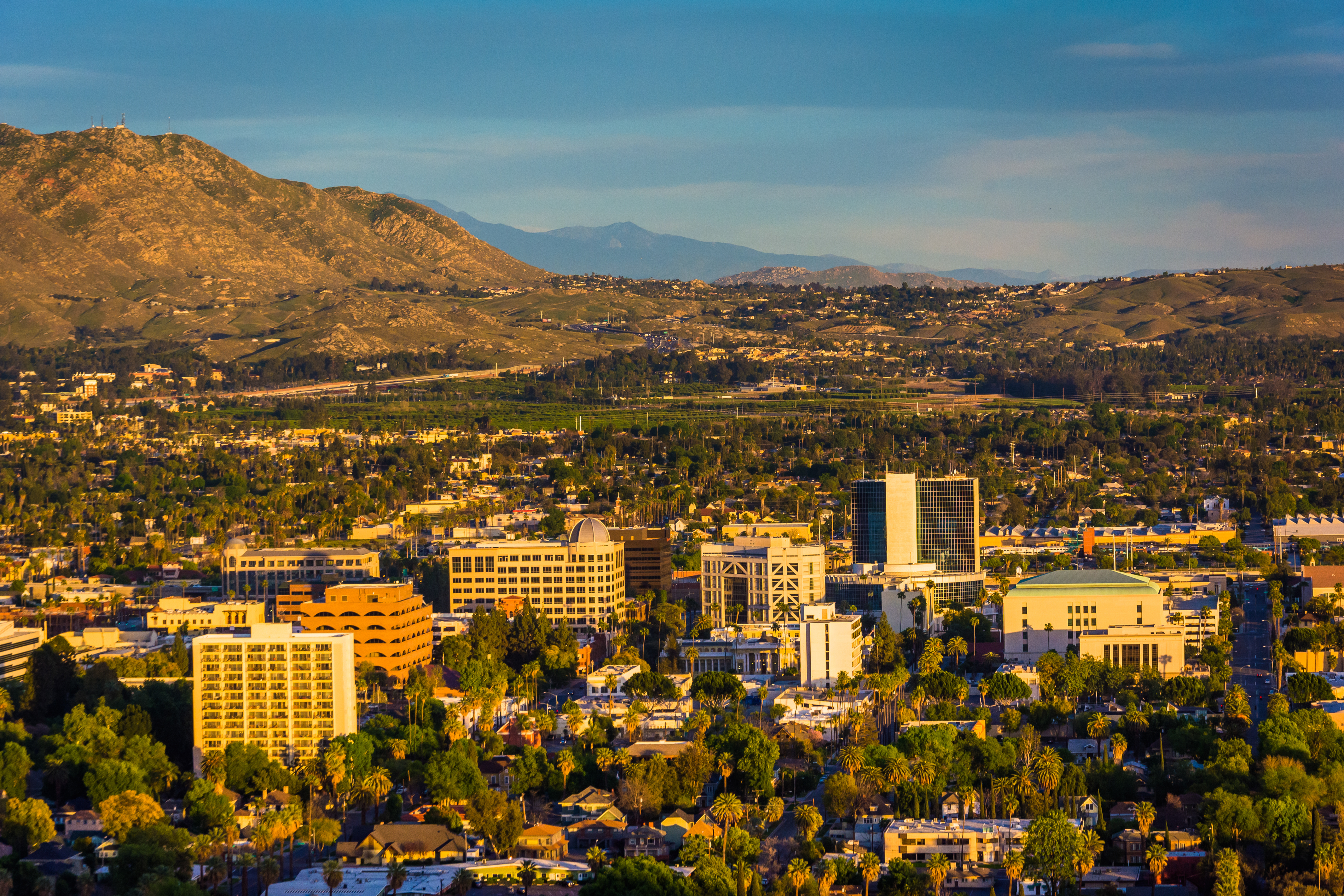 Pasadena Tax Attorney Daniel Layton
California Tax Attorney Since 2005.
Former I.R.S. Trial Attorney.
Ex-Federal Tax Prosecutor.
Daniel W. Layton, Esq.
DWL Tax & Bankruptcy Law Firm
court-house
Bankruptcy Attorney with More Than 12 Years Experience.
DWL Tax & Bankruptcy Law Firm
DWL Tax & Bankruptcy Law Firm
Pasadena Bankruptcy Attorneys and Tax Attorneys
DWL Tax & Bankruptcy Law Firm, Pasadena, was founded by attorney Daniel W. Layton to provide the highest standard of representation, relying on experience from within the IRS and the federal prosecutors' office and from working in a Vault 100 law firm. Bankruptcy attorney Tamar Terzian, counsel to the firm in Pasadena, has over 12 years dedicated bankruptcy experience, gaining valuable experience as a bankruptcy court law clerk and as an Assistant U.S. Attorney defending tax liens in bankruptcy court before re-entering private practice. As a tax attorney in Pasadena, Daniel Layton uses his former IRS trial attorney and ex-federal prosecutor experience to keep the IRS in check. When you are dealing with restructuring or discharge under Chapter 7, Chapter 11, or Chapter 13, or defending a contentious IRS audit, investigation by the FTB, CDTFA, EDD, garnishment, lien, or levy, or mounting your defense in a criminal tax case, hiring the right tax lawyers can be critical to protect your your livelihood. In the words of some of our clients' reviews:*
"...I found 3 attorneys, made contact with all three, and settled on Daniel because of his professional experience, academic background, his highly professional interpersonal skills which allowed him to understand very quickly the predicament I was in and swiftly take actions to stop collections.... My work is to save peoples lives. Quite frankly Daniels work saved my retirement and was I felt 'life saving.'..." AMF [Google Local Reviews]. "Mr. Layton is an exceptional tax attorney that resolved problems that 3 so-called CPA's couldn't, with just a simple letter. Exceptional tax attorney." DR [Google Local] "Daniel Layton came highly recommended from many individuals within our community. From our first meeting with him to discuss our issues we knew he would be able to competently represent us toward a final resolution. ... We are so grateful we went with Daniel Layton and his team our outcome exceeded our expectations." GR [Yelp Review].
Tax Attorney Daniel W. Layton: There Is No Substitute For Experience
Daniel W. Layton has dedicated the last 15 years to handling and resolving IRS tax issues, ranging from sole proprietorship and partnership audits, to collection due process and offers in compromise, to sophisticated tax litigation involving potential liabilities of over a quarter billion dollars asserted against interrelated corporate entities. When you are looking for peace of mind, there is none greater than when you know your tax attorney will competently and confidently deal with the IRS on your behalf.
Mr. Layton has extensive experience and insight from working inside the government, both in the IRS and in the prosecutor's office, for almost a decade. As a former Federal tax prosecutor with the U.S. Department of Justice, in the Tax Division of the U.S. Attorney's Office in Los Angeles, and a former IRS trial attorney in San Jose, California, he has litigated a wide variety of civil and criminal tax cases in Federal district court and in U.S. Tax Court arising from notices of deficiency, collections determinations, and innocent spouse determinations.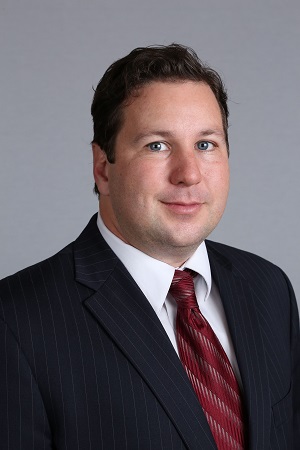 Pasadena Bankruptcy Attorney with Special Tax Experience
Pasadena bankruptcy attorney Tamar Terzian has over 12 years of dedicated bankruptcy law experience with special background litigating the discharge of tax liabilities. Before re-entering private practices, she was a trial attorney in the Tax Division of the Los Angeles U.S. Attorney's office and a judicial law clerk in Federal Bankruptcy Court. From her time in government and private practice, she has earned a reputation in bankruptcy courts throughout Southern California (and especially within Pasadena and Glendale) as a zealous, knowledgeable, and sophisticated bankruptcy attorney. Mrs. Terzian has represented a variety of clients ranging from small business owners to large entities with assets in excess of $100 million.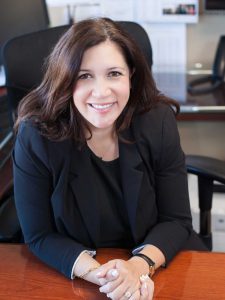 Get the Benefit of In-Depth Knowledge of IRS and Bankruptcy Court Procedures
From Tamar Terzian's time working directly under a bankruptcy judge, she has unique insights into the many considerations taken into account when judges make substantive or procedural rulings. Mr. Layton's insights shine a light on the inner workings of the IRS for his clients in order to anticipate the IRS's next moves and to avoid costly mistakes. Although many attorneys have advanced degrees, few can replicate the intrinsic knowledge gained from working as a judicial clerk or a government attorney. The in-depth knowledge of the attorneys at DWL Tax and Bankruptcy Law in Pasadena can level the playing field.
---
*Reviews are the opinions of the clients alone, not representations by the attorney about future results. Results vary depending on the individual facts of each case. The American Society of Legal Advocates is an independent legal organization. The selection method for the Top 100 Lawyers and membership may be found at https://societyoflegaladvocates.org/selection-process/.
DWL Tax & Bankruptcy Law Firm
1122 E Green St #201 Pasadena, CA 91106(626) 790-8602