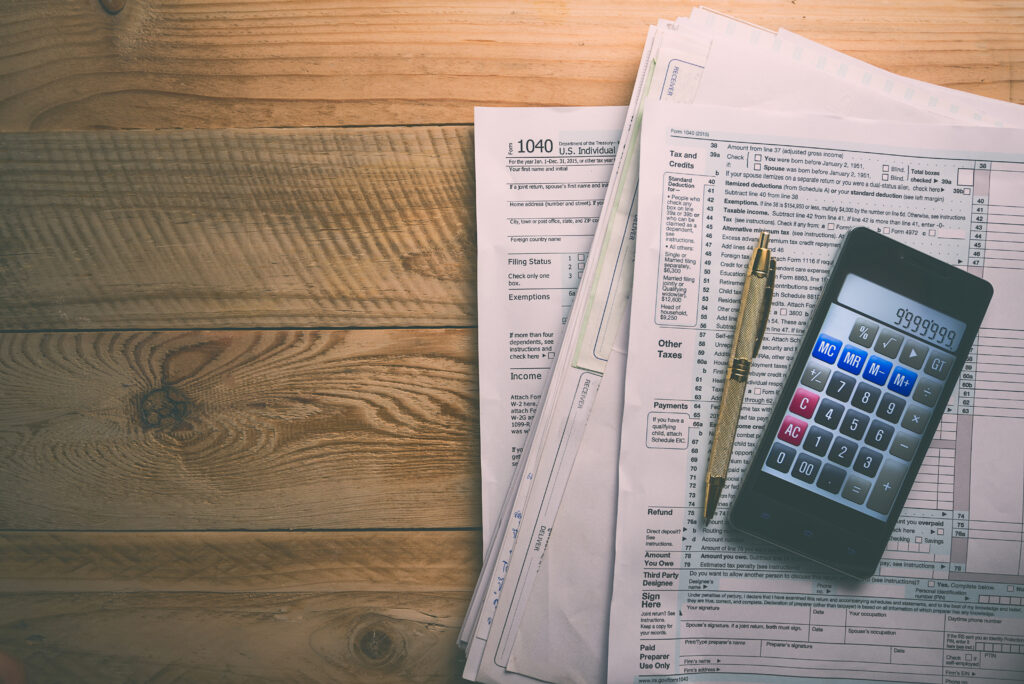 The United States Department of Justice recently issued a press release on a tax return preparer in Mississippi that was sentenced to prison for tax crimes. Shelleen Ivory-Farmer was originally charged with aiding and assisting in the preparation of filing and filing of false tax returns.
Per the press release:
According to court documents and statements made in court, from approximately January 2012 through April 2016, Shelleen Ivory-Farmer managed ABS Tax Services, a tax preparation business in Macon, Mississippi. Through the firm, Ivory-Farmer falsified clients' tax returns by claiming false education credits, itemized deductions, and business and farming losses to fraudulently increase client refunds paid by the Internal Revenue Service (IRS). The tax loss resulting from the false education credits alone was more than $870,000. The total tax loss caused by Ivory-Farmer was more than $1.1 million.
Per the Tax Division's manual, aiding or assisting false or fraudulent documents is charged under 26 U.S.C. § 7206(2). The elements for this charge are that:
Defendant aided or assisted in, procured, counseled, or advised the preparation or presentation of a document in connection with a matter arising under the internal revenue laws;
The document was false as to a material matter;
The act of the defendant was willful
USSG 2T4.1, the "Tax Table" provides that tax losses of $1.1 million, before considering other relevant factors or characteristics, falls under Offense Level 20 because it is higher than $550,000 and lower than $1,500,000. Without a prior criminal history (Criminal History Category I), the Sentencing Table in the United States Sentencing Guidelines provides for a sentence range between 33 and 41 months for Offense Level 20.
Ultimately, the U.S. District Judge Daniel P. Jordan "ordered Ivory-Farmer to serve one year of supervised release and to pay $236,887 in restitution to the United States." This was in addition to the 16 months in prison that she was initially sentenced for.
All persons who are merely charged with crimes are presumed innocent until proven guilty. Furthermore, sentences can vary depending on several factors which vary from person to person. This blog post does not implicitly or explicitly suggest there is basis to the prosecuting agency's allegations or take any position on the strengths or weaknesses of the government's positions.
Posted on 02/04/2020 by Benjamin Tu